The West Virginia Project
Mar 09, 2017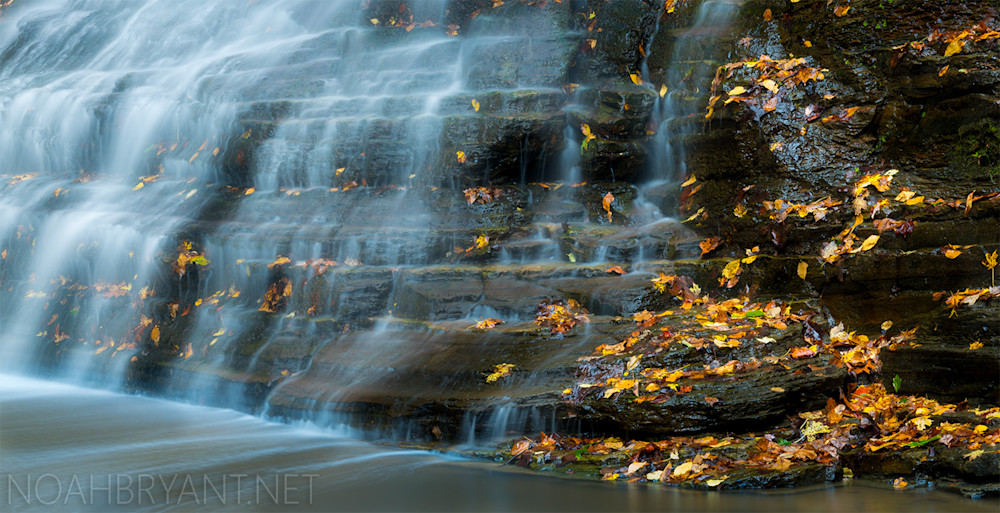 My grandparents grew up and lived in McDowell County, West Virginia. As a coal miner, my grandfather led a very dangerous life and decided to seek something better for his wife and two daughters. Almost 50 years ago, they made the difficult decision to move out west in search of a better life away from the constant dangers and toxic dust in the mines.
My name is Noah Bryant and I have been a fine art photographer for 18 years and have been published and sold my work worldwide (www.noahbryant.net). I specialize in fine art nature photography but have worked in every industry of photography including marketing photography, weddings, photojournalism and portraiture.
In 2016, I traveled to West Virginia in hopes of documenting the state and especially the areas that they grew up. I had a custom hardback book published of the photographs and gave them the book for Christmas.