My First Puzzle - A Wooden Masterpiece
May 04, 2017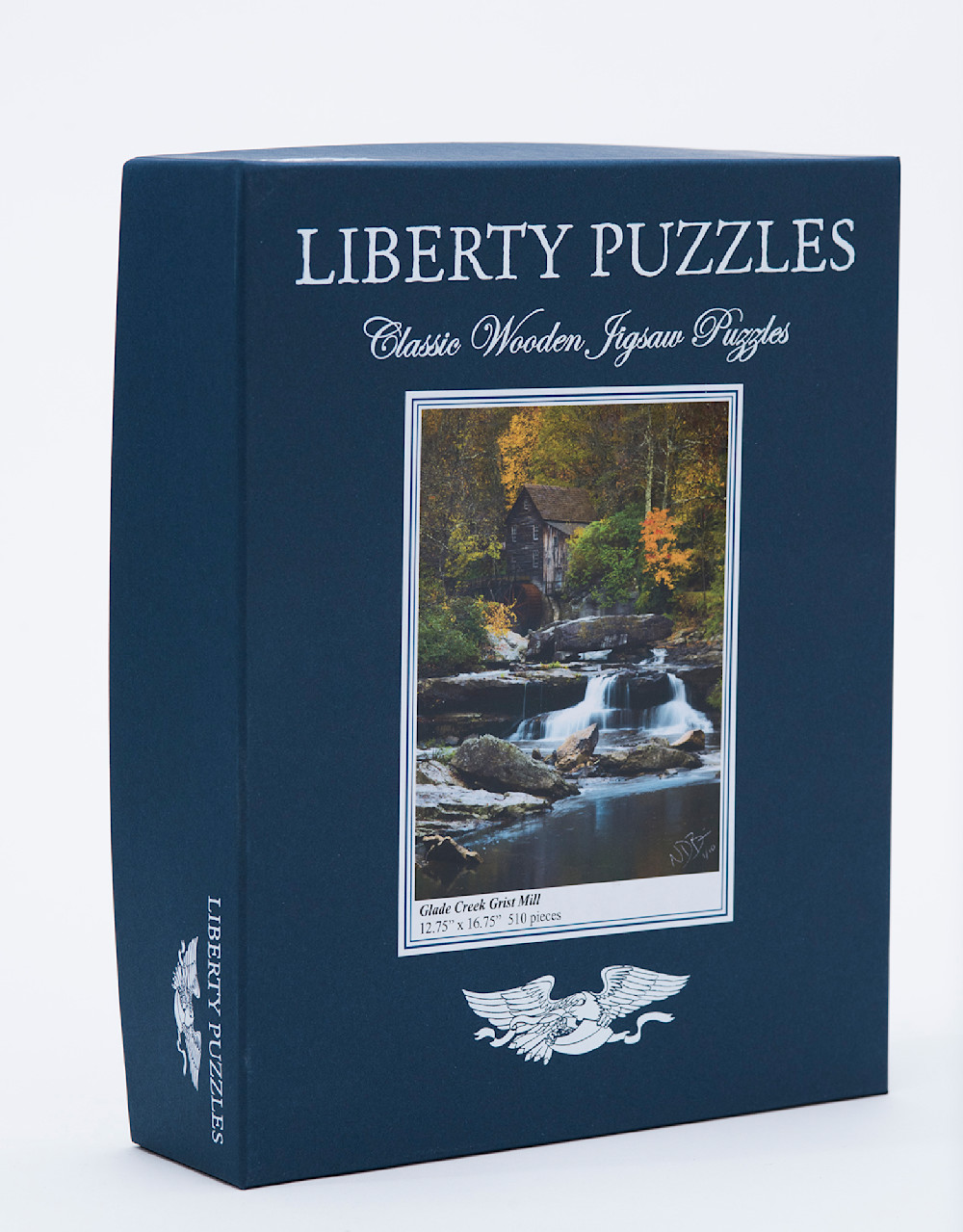 For years people have been asking me if there was a store that sold puzzles featuring my images and my answer has always been 'no - maybe someday'. But now, I am so very excited to say that 'someday' has finally arrived and the puzzle is probably nothing like any puzzle you have ever seen before.
I am very proud to announce that I am now offering limited edition puzzles created by world renowned puzzle maker Liberty Puzzles.
Liberty Puzzles
Liberty Puzzles creates some of the finest wooden puzzles in the world. Forget every puzzle you have ever seen in your life and prepare yourself for one of the most challenging, beautiful and intricate puzzles you have ever seen.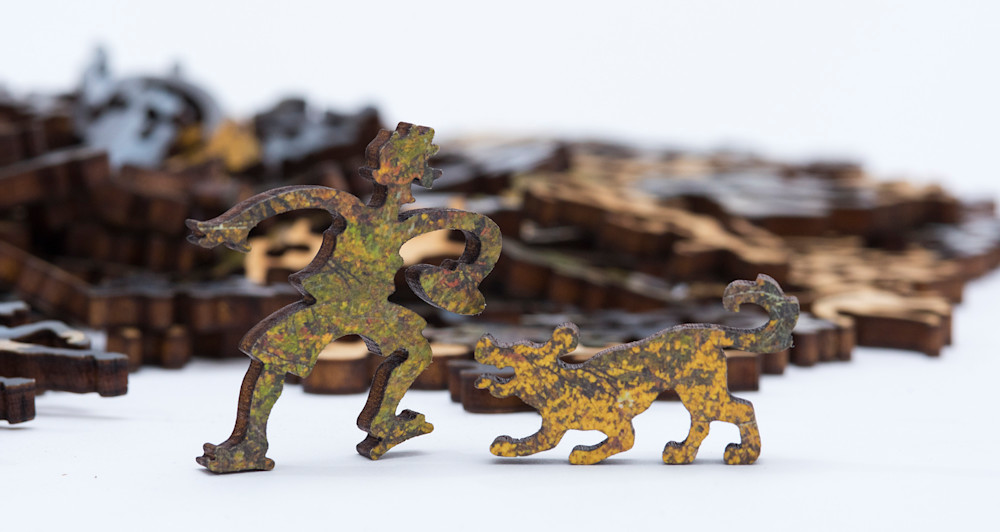 Each piece is a whimsical design that is hand drawn by an artist at the Liberty Puzzles factory. The entire design is then precisely cut by lasers onto a quarter-inch piece of plywood. Each piece fits perfectly with the next and when you feel the wooden pieces 'click' together you will never want to own a cardboard puzzle again.
The moment you open the box and pull back the brightly colored paper protecting the pieces, you can smell the freshly cut wood almost like a distant campfire.
As you first start to examine the intricate pieces you instantly start to see the whimsical designs and you begin to recognize familiar shapes: a soaring bird, a dancing figure, someone riding a bicycle. As you pick them up, it's hard to believe every single one fits together perfectly into a 510 piece jigsaw puzzle.
It's then that you realize that this is going to be one of the most challenging puzzles you have ever done.
Limited Edition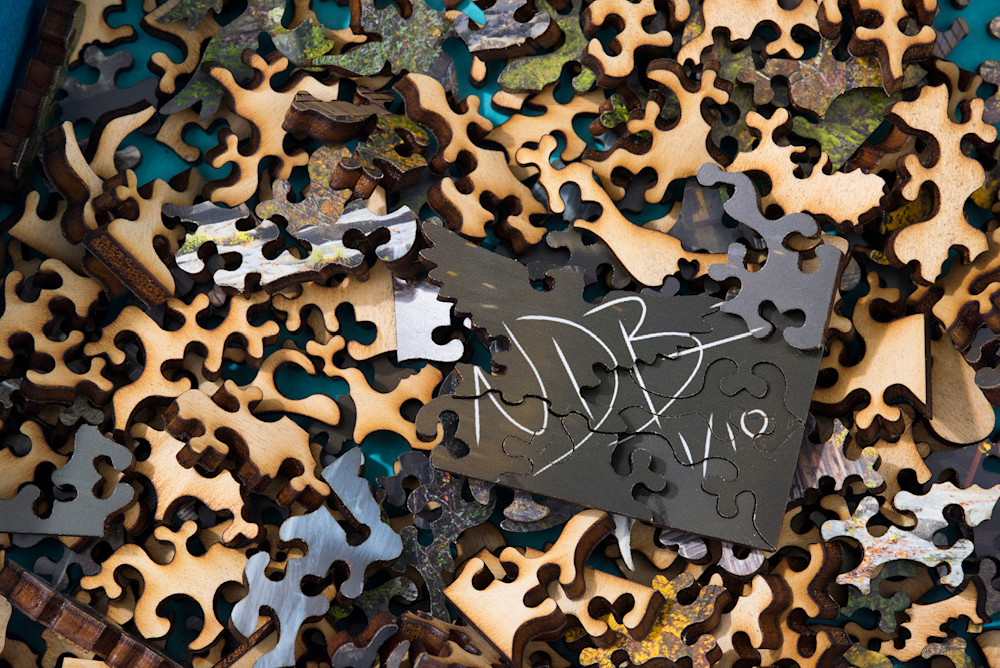 I want my photographs to be special. Every photograph I sell is printed using the finest archival materials and methods I can find because I want the passion I feel for my work to be reflected in the quality of the print. That's why Liberty Puzzles is the perfect match for me as the quality of the puzzle is something I have never seen before in any puzzle.
Additionally, I am only going to sell 10 of each puzzle. Not only do I want the quality of the puzzle to speak for itself but I truly want your purchase to be special and something virtually no one else has.
I have digitally signed and numbered each puzzle making each one truly unique. It's important to me that these puzzles are truly enjoyed by everyone who owns one.
You can purchase the puzzle, Glade Creek Grist Mill, here: